PARTNERSHIP
The IAE Dijon at UB has already a strong expertise in attracting international students. In particular, the institution has a already an International Master in English language which attracts foreign students from different countries. Its International Relations Department is in charge of the development and of the monitoring of the portfolio of international partner universities.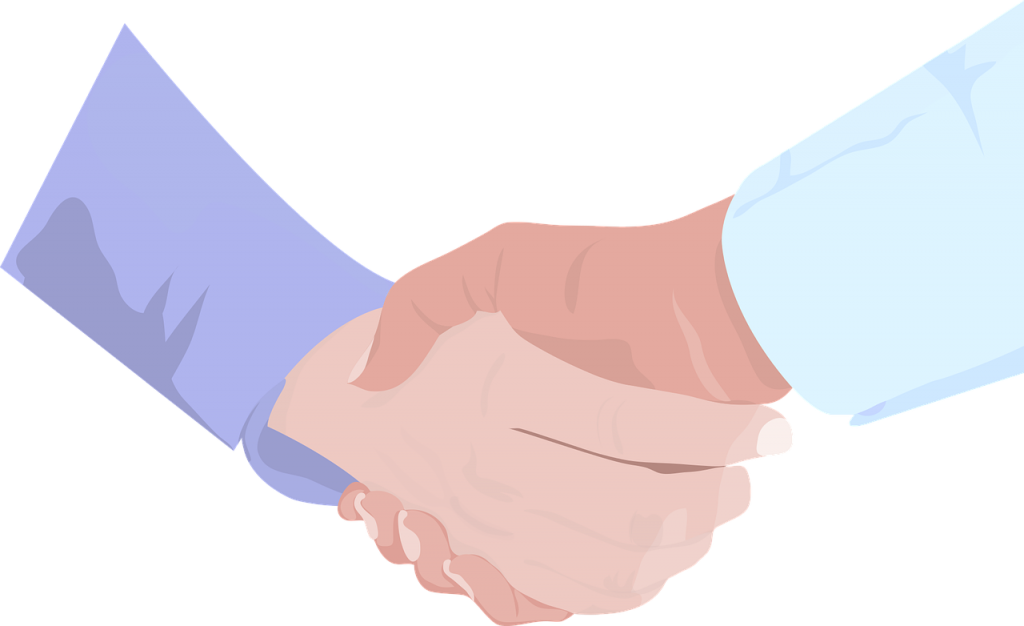 Various agreements have been signed with foreign universities and the BDEEM Master's degree will automatically benefit from them for the admission and recruitment of new candidates.
The UFC has more than 300 international partner agreements, which can benefit the BDEEM Master. More specifically, it has ERASMUS+ exchanges with:
                       

 

Austria (Graz) 
                        Spain (The Laguna) 
                        Romania (Craiova) 
                         Switzerland (Neuchâtel) 
                         Germany (Fribourg-en-Brisgau)
 Its international relations departments can welcome foreign students and help them find accommodation.